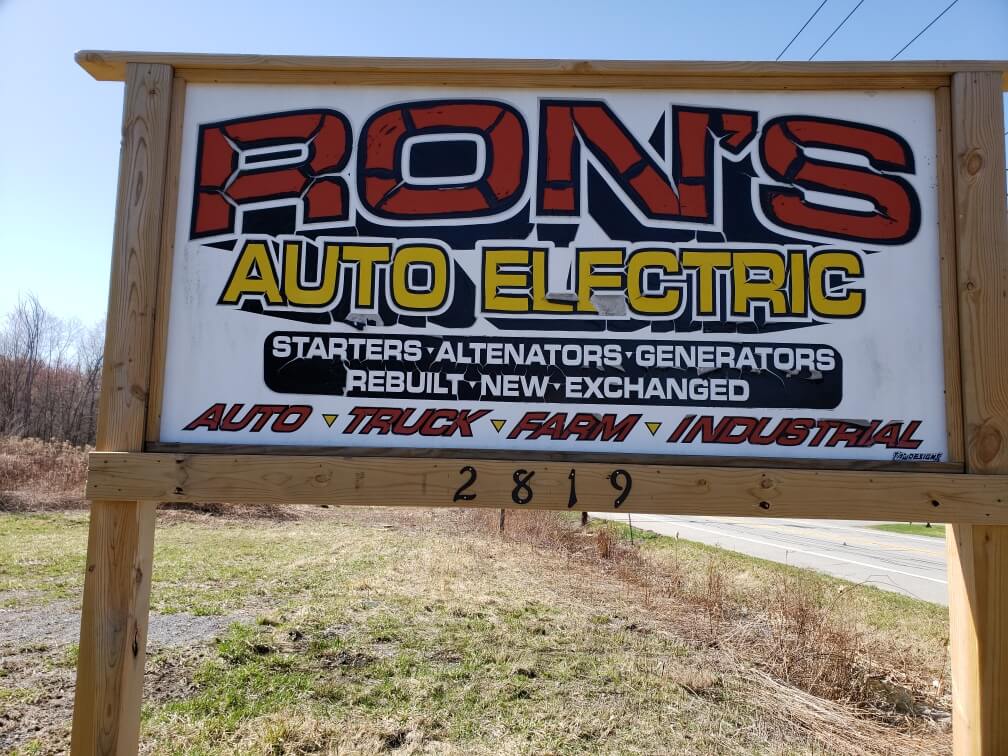 Auto Electrical Repair in Crawford, NY
When you turn the key in the ignition and all you hear are clicks, it's time to schedule an appointment with Ron's Auto Electric. When it comes to vehicle service, starters and rebuilt alternators are what we do, and we do it better than anyone else! We've been in business for nearly 50 years, helping friends and neighbors throughout the community get the most from their vehicles. We're dedicated to making sure your car starts and runs smoothly for years to come.
We can take care of all custom rebuilt alternators, and reply OEM replacements.
Our team members belong to the Electrical Rebuilders Association (ERA).
We're able to perform diagnostic services on any electrical troubles you're having.
We sell and repair batteries, for larger auto electrical repairs and problems.
Our skilled technicians have 150+ years combined experience in the industry.
Expert Starters and Alternators
Starter and rebuilt alternators are essential components in your vehicle—without them, you're not going to get anywhere very quickly! If you're turning the key but the engine isn't turning over with it, you've got a problem on your hands. Trust Ron's Auto Electric to fix it. Our complete service for automotive starters keeps your car starting and running smoothly. Whenever you're in need of auto electrical repairs or replacement, we're the team you can trust.
Is your alternator giving you trouble? If you've got dimming headlights or problems with your power features, it's a good bet your alternator is going bad. Trust the experts to repair this crucial component of your electrical system. Our skilled technicians are your best choice when it comes to alternator repair or replacement—it's literally what we do in Crawford, Bullville, Montgomery, Walden, Scotchtown, and Maybrook, NY! Our capabilities span almost any make or model.
Our services aren't limited to standard cars and trucks.
We even work on small machinery like lawnmowers, as well as heavy-duty trucks and agricultural equipment. We pride ourselves on friendly service and speedy turnaround. After decades in the business, we know what to look for and get you back on the road without any delay.
As a family-owned business in the Montgomery community, it's our goal to provide you with skillful service at the best rates possible. As part of our commitment, we don't simply replace a component if you're having issues—we take the time to diagnose the issue and recommend the most economical repair for your needs. Bring us any auto electrical repairs and we'll make quick work of them.
Proudly providing services to the following areas and more:
Thompson Ridge, NY | Circleville, NY | Collabar, NY | Milburn, NY | Searsville, NY | Burlingham, NY | Fair Oaks, NY | Bloomingburg, NY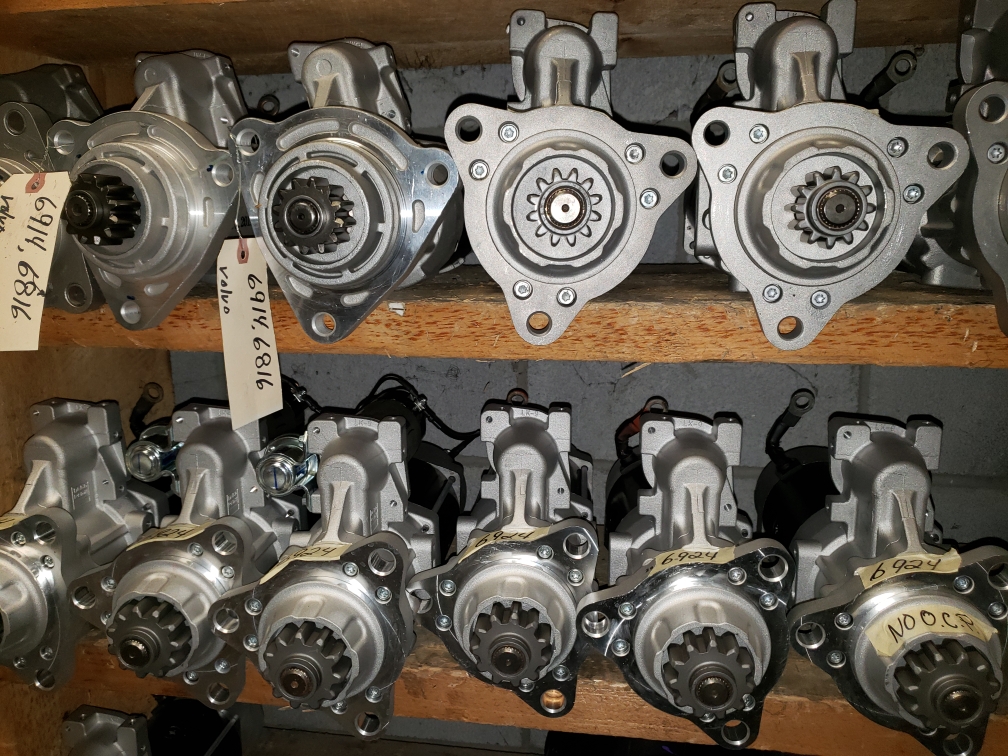 Decades of Experience Serving Our Community
Ron's Auto Electric has been keeping the cars of our community members in Crawford, NY running their best for nearly 50 years. If your alternators or starters are giving you trouble, contact us today before you buy a replacement—we're here to help.